Top-Rated Mortgage Company in Louisville, Kentucky
Serving Louisville for the last 15 years
Peter Tannheimer
2022-09-02
Jason and Blair walked me through my first home purchase and saved me thousands along the way. Incredible service through through
My experience was great! They have great staff. Jason walked me every step and was patient with me. Overall great experience!
Where to begin??? I never imagined or even believed I would get a home. I'm the first of my generation to get my own home. The collective effort that Mr.Berkley and Mrs. Brawner provided as a relentless team in making my dreams come true! They made the process easy and they were patient with every problem I had. Their persistent and willingness to work with me showed throughout the whole process! Document uploads were very easy, they educated me and prepared me for the closing was super simple! I was so prepared and knowledgeable that it seemed as if I done a closing before! Thank you LightPoint Mortgage, Travis, and last but not least Crystal for all you guys have done for me!
Matthew Slusser
2022-06-09
I've worked with Jason on two refinances of my home and he has made the process easy. He was available to answer my questions and patient as my wife and I reviewed the information and decided the best option for us. Great experience
Travis Berkley was great to work with! Super communicative through every step of the home buying process. Highly recommend!
William Pentecost
2022-04-28
Jason is exceptional at finding everything that you need, and directing you towards what you need vs what you want. Highly recommend!
Roderick Saylor
2022-04-18
I have worked with Travis with LightPoint for two purchases and one re-fi in the middle. He has provided amazing support throughout each purchase AND has found the best rate/package each time. I will absolutely be using him again.
Travis Berkley was absolutely fantastic! Got me a much better rate than I honestly deserved, and so easy to communicate with on a daily basis. He answered my 25 questions per day without hesitation and very transparent about everything that was going on with my loan process. Highly recommend
Very helpful with the refi process. The entire refinance went smoothly
Not only did Jason and Blair do an excellent job! They made the financing the easiest part of buying my first home and dream house. I am in ky and about 2 hours from Louisville and have never met either of them but I would refer them to anyone. Even if your on the other side of the state. Don't hesitate to use Light Point Mortgage if your on the fence about who to use. They are the best!
Let Us Help

You find Your Dream Home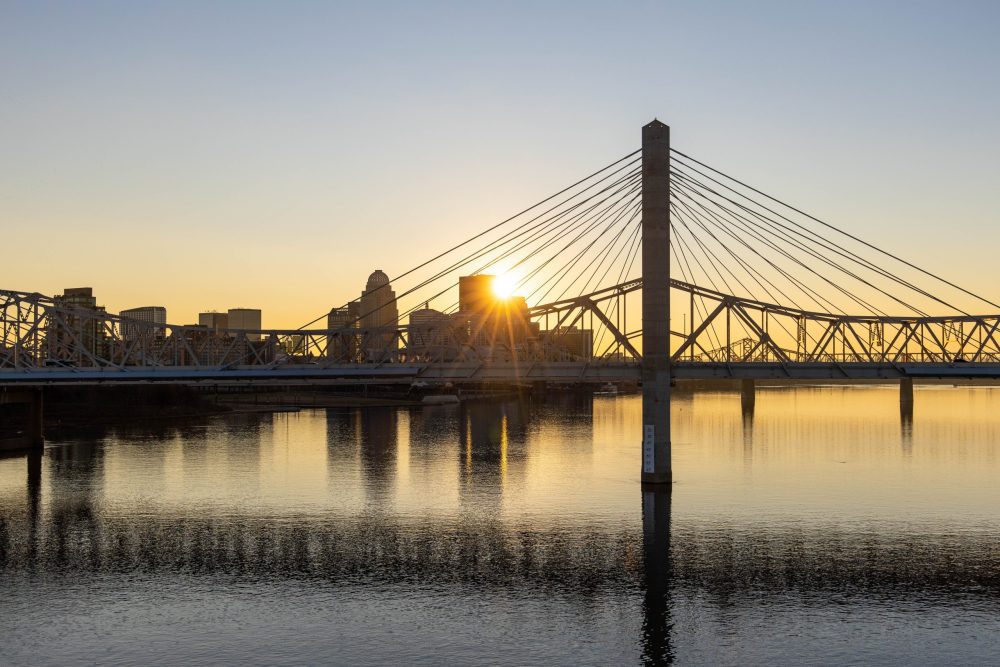 Connect with the Best Realtors in Town
Get access to our realtor partners in Louisville, KY, and find a perfect home. Schedule a home search consultation now 
Refinance with
better loan terms
Do you want to know if you can refinance your existing home loan at better loan terms? Our expert mortgage brokers are ready to help you.
Get Pre-Qualified in 30 Minutes
Find out how much you can afford by getting pre-qualified today!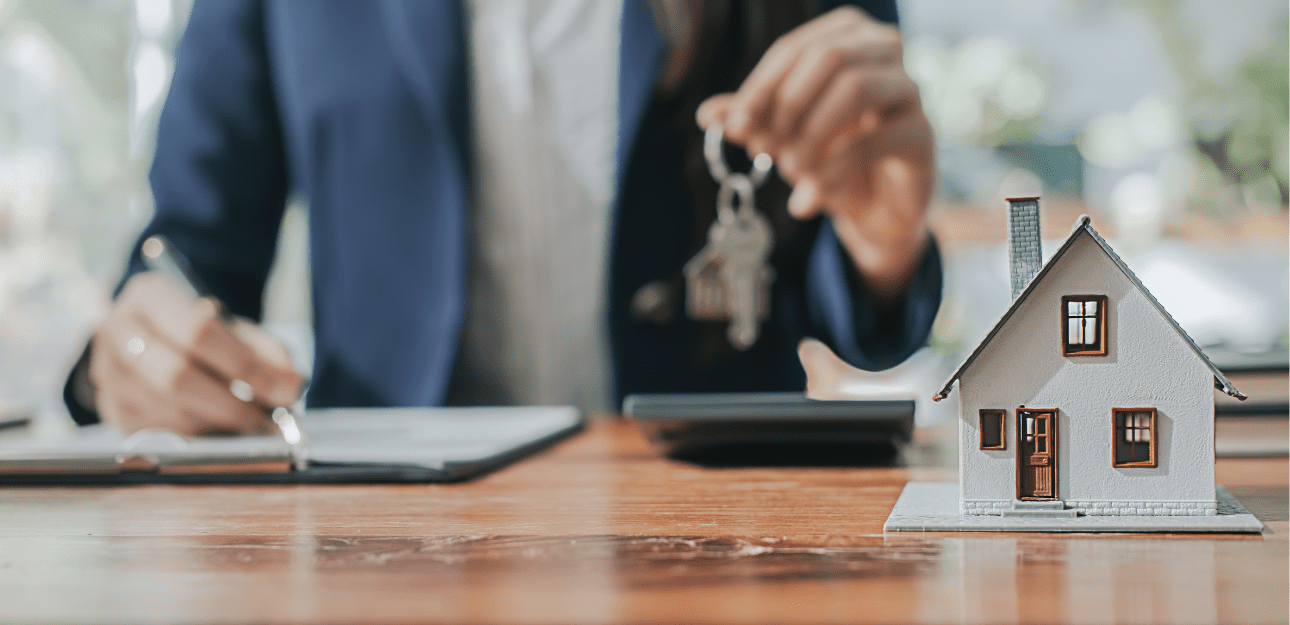 Mortgage Calculator
Use this calculator to estimate your monthly mortgage payment

Refinance Analysis
Get Your FREE Refinance Analysis now!
Stay Updated with Rates & More
Get pre-approved with Lightpoint Mortgage in as little as 30 minutes.