Mortgage Pre Approval Letter
Do you know how much home you can afford? Take the first step by getting pre-approved here for free!
Process of Getting Pre-Approved
Collect your documentation

Proof of income
Employment verification
Credit history
Proof of assets
Identification
DTI

Realize when to get pre-approved
Get your credit score  checked
Get your mortgage pre-approval letter
Understand how long your pre-approval lasts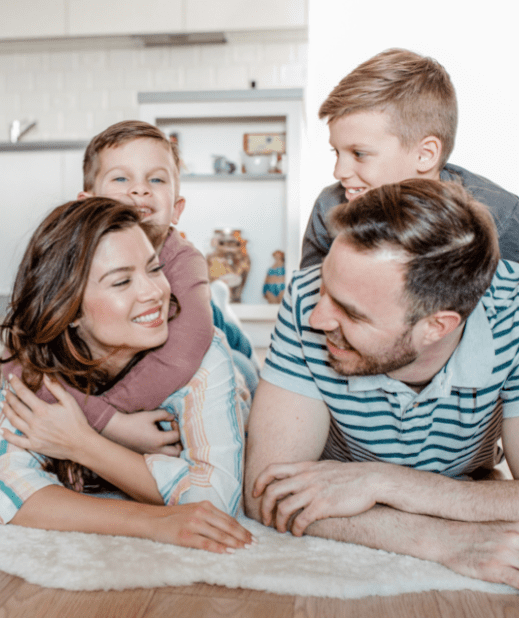 Frequently Asked
Questions
How long does it take to get a mortgage preapproval letter?
Preapprovals can be obtained in as little as one business day, depending on the mortgage lender you choose and your eligibility, but they typically take a few days or even a week to process. If you need to submit to an income audit or other verifications, the process may take longer still.
When should I get mortgage preapproval letter?
Before issuing a preapproval letter, lenders normally run a credit check on you. The letter may also include an expiration date (typically 30 to 60 days). For these reasons, a lot of people hold off on receiving a preapproval letter until they are prepared to start formally looking for a property.
Why is It important to get pre-approved?
A house buyer has more negotiating power if they are pre-approved for a mortgage since they can make a realistic offer to the seller of a home they are interested in because they already have mortgage financing.
Want your Mortgage Pre-Approval Letter?
Get pre-approved with LightPoint Mortgage in as little as 30 minutes.