15-Year-Fixed Rate Mortgage
Get the 15-Years-Fixed Rate Mortgage With Us
A 15-Year Fixed Rate loan is fully amortized over a 15-year period and features constant monthly payments.
It offers all the advantages of the 30-year loan, plus a lower interest rate and you'll own your home twice as fast. 
The 15-Years-Fixed Rate Mortgage Loan Process
Complete our simple15-Year Fixed Rate Mortgage Qualifier
Receive options based on your unique criteria and scenario
Compare mortgage interest rates and terms
Choose the offer that best fits your needs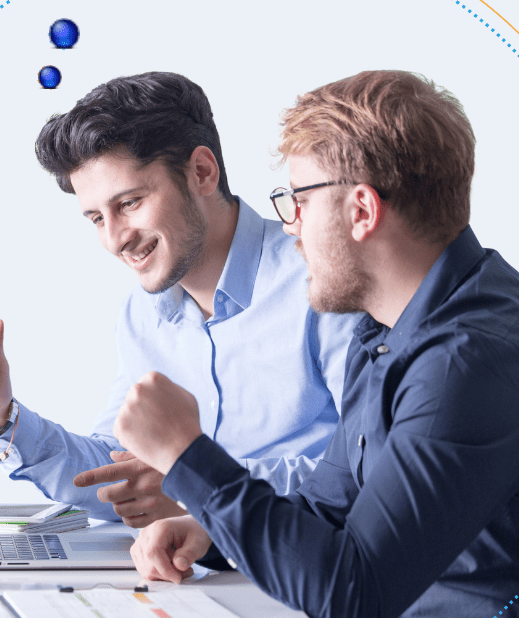 Frequently Asked
Questions
How do I qualify for a fixed rate loan?
Generally speaking, it could be more difficult to qualify for fixed-rate loans than for loans with adjustable rates. When interest rates are low, fixed-rate loans are typically not all that more expensive than adjustable-rate mortgages, and since you can lock in the rate for the life of your loan, they might end up being a better value overall.
Is a 30-year fixed-rate mortgage better than a 15-year fixed-rate mortgage?
With a 30-year mortgage, a borrower can spread out payments over a long period of time while also keeping more of their monthly income. In comparison to a 15-year mortgage, a 30-year mortgage has a higher interest rate, and you will pay more in interest charges as opposed to principal payments.
What is the difference between 15-year and 30-year fixed rate mortgage?
Fixed interest rates and fixed monthly payments are options for both 15- and 30-year mortgages. However, if you take up a 15-year mortgage and make the minimum monthly payments, you will pay off your house in 15 years as opposed to the entire 30-year mortgage.
  Ready for a 15-Year-Fixed Mortgage in Louisville, KY?
Get pre-approved with LightPoint Mortgage in as little as 30 minutes.