Get a free quote on a USDA Loan & save thousands of dollar each year
The United States Department of Agriculture (USDA) gives out a variety of loans to help low- or moderate-income people buy, repair or renovate a home in a rural area.
No down payment is required
Borrowers who qualify for a USDA Rural Development home loan have the flexibility to pay nothing out of pocket for a down payment
Allows borrowers to use a gift or grant to go toward their mortgage
Get Your Kentucky Rural Housing (USDA) Loans
Here's how our home loan process works:
Complete our simple USDA Loan Qualifier
Receive options based on your unique criteria and scenario
Compare mortgage interest rates and terms
Choose the offer that best fits your needs
Frequently Asked
Questions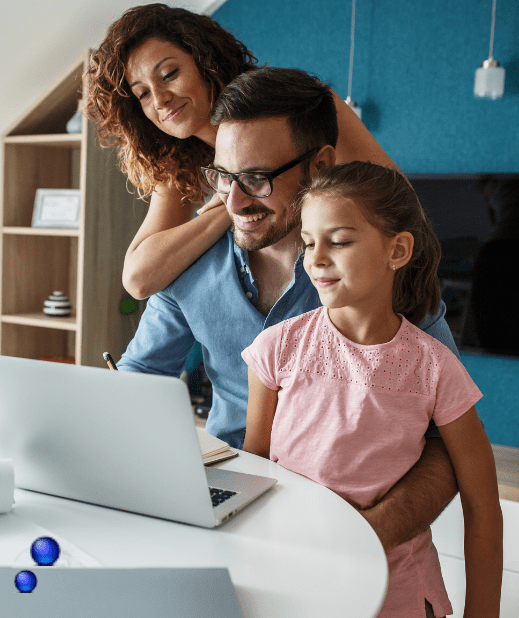 What is the USDA loan guarantee?
The USDA insures a portion of each loan in the event that the borrower defaults on their mortgage, which is what is meant when you hear that a USDA loan is guaranteed. This support, or guarantee, enables lenders to extend tempting rates and terms and increases their confidence in homebuyers.
Are only first-time homebuyers eligible for USDA loans?
No, first-time homebuyers and repeat homebuyers alike may use the USDA loan.
What is the maximum amount that I can borrow?
For USDA loans, there are no restrictions on the maximum loan amount. The maximum loan amount for a particular borrower is determined by their obligations, income, and repayment capacity.
What types of terms do USDA loans have?
USDA loans are easily available in 30-year and 15-year fixed rate terms.
Get pre-approved with LightPoint Mortgage in as little as 30 minutes.