30 Year Fixed Rate Mortgage
Looking for a 30-Year Fixed Mortgage Rate in Louisville, Kentucky? You've come to the right place!
Apply for 30-Year Fixed Rate Mortgage
The traditional 30-year fixed-rate mortgage comes with a constant interest rate and monthly payments.
This may be a good choice if you plan to stay in your home for seven years or longer. If you plan to move within seven years, then stable-rate loans are usually cheaper!
Process of a 30-Year Fixed Mortgage
Complete our simple 30-Year Fixed Rate Mortgage Qualifier
Receive options based on your unique criteria and scenario
Compare mortgage interest rates and terms
Choose the offer that best fits your needs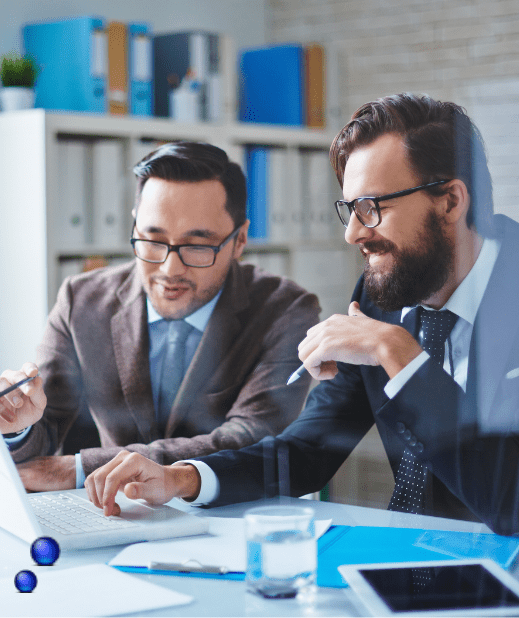 Frequently Asked
Questions
How to know if I qualify?
Generally speaking, it could be more difficult to qualify for fixed-rate loans than for loans with adjustable rates. When interest rates are low, fixed-rate loans are typically not all that more expensive than adjustable-rate mortgages, and since you can lock in the rate for the life of your loan, they might end up being a better value overall.
Is it smart to avail a 30-year-fixed rate mortgage?
Your monthly payments will be lower with a 30-year mortgage because it is for a longer term, but your interest rate will be higher. Therefore, during a 30-year term, you'll pay less each month, but you'll also make payments for twice as long as you would have otherwise, and you'll pay the bank thousands more in interest!
What is a drawback of a 30-year mortgage?
A 30-year fixed rate mortgage's higher interest rate is among its main drawbacks. Loan balance continues to rise over time. Over the loan's term, pay more in interest. Equity in a home grows slowly, extending the length of the monthly payments.
Ready for a 30 Year Fixed Rate Mortgage?
Get pre-approved with LightPoint Mortgage in as little as 30 minutes.