Review your loan options and calculate your monthly payments now
Refinance Calculator Louisville, KY
Our Refinance Calculator will help you determine your monthly payments and loan options. This will give you an idea of how much you stand to save or lose!
If you're unsure about refinancing, it may be helpful to calculate how much it could impact your payment.
Simply enter some of your basic mortgage information like the initial amount of your mortgage, its term in years, the number of monthly payments you've already made and your current interest rate to get started!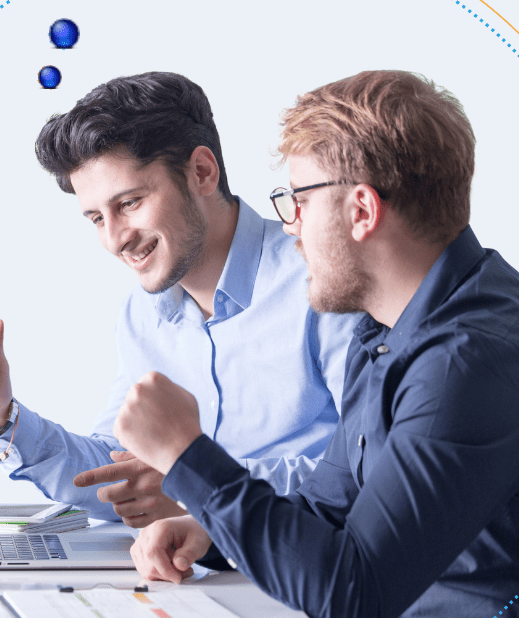 Frequently Asked
Questions
What is a current mortgage balance?
Your current mortgage balance is the amount of your mortgage that you still owe. This is used when calculating your home equity.
What is my current property value?
Your current home value is based on how much your property is worth plus the market value of your area.
Want to
Calculate your Monthly Payment?