Find a New Home Loan in Louisville
We will find you the best home loan option in Louisville. 
Apply for Home Loan in Louisville, KY
A thorough analysis is required to find a home loan that suits your financial needs. Because we specialize in new home purchases, we are able to customize a home loan to fit our clients' financial situation.
Apply for a home loan with LightPoint Mortgage and get the keys to your new house!
Process of a New Home Loan
Complete our simple mortgage pre-approval letter request
Receive options based on your unique criteria and scenario
Compare mortgage interest rates and terms
Choose the offer that best fits your needs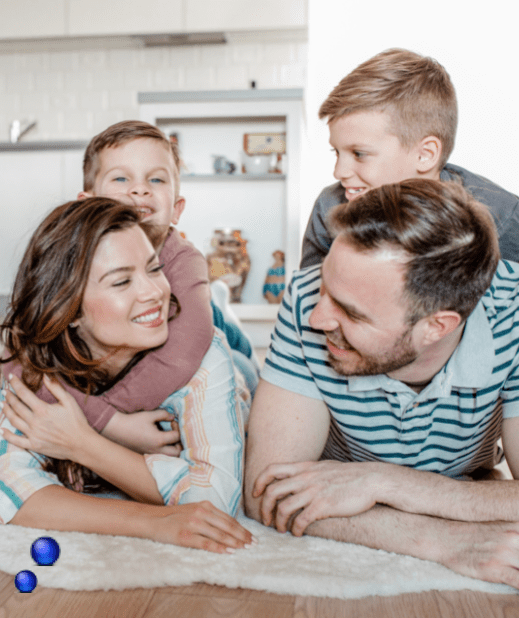 Frequently Asked
Questions
Do I need to have a great credit to get a purchase home loan?
Although not necessary, it will undoubtedly be beneficial. A conventional mortgage can be obtained with a FICO credit score as low as 620, and a higher-cost FHA mortgage can be obtained with a score in the 500s. However, keep in mind that your interest rate will increase as your score decreases. 
What type of mortgage loan is suitable for me?
There are numerous mortgage options available. Although an FHA loan can cost more, a conventional mortgage is more harder to qualify for in terms of credit. If you're a veteran, a VA loan might be your best choice, and if you want to buy a house in a rural region, a USDA mortgage might be able to help you with a no-money-down option.
Does pulling a credit report affect my credit score?
Checking your personal credit report has no impact on your credit score because it is not a request for new credit. In fact, by checking your credit report on a regular basis, you can make sure that the data the credit reporting companies provide to lenders is true and current.
Ready for a Home Purchase?
Get pre-approved with LightPoint Mortgage in as little as 30 minutes.