Get a free quote on a 203K loan now!
203K Loans in Louisville, KY
An FHA 203K loan is backed by the federal government. A 203K loan covers the cost of the renovations in addition to the home's purchase price.
The main benefit of a 203k home improvement loan is that it gives you the ability to buy a home in need of repairs.
Plus, with this type of loan, the down payment requirements are minimal, and often you get decent interest rates!
Complete our simple 203K Loan Qualifier
Receive options based on your unique criteria and scenario
Compare mortgage interest rates and terms
Choose the offer that best fits your needs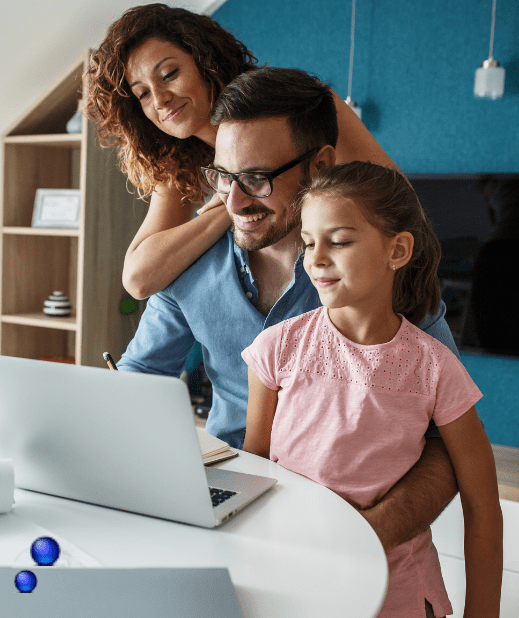 Frequently Asked
Questions
How does a 203K loan work?
Let's imagine you wish to purchase a house that requires a completely new kitchen and bathroom. You would then receive money from an FHA 203K lender for both the purchase (or refinance) of the home and the necessary kitchen and bathroom upgrades.
The loan will frequently also include one or both of the following: 1) an up to 20% contingency reserve so that you will have the money to finish the remodel in the event that it ends up costing more than the estimates suggested; or 2) a provision that allows you to defer up to about six months of mortgage payments so you can live somewhere else while you're remodeling but still make payments on the new home.
Is it possible use a 203K loan for all types of improvements?
No. Anything deemed costly is not allowed, including a tennis court, gazebo, or brand-new swimming pool. But the majority of improvements and repairs do count.
Get pre-approved with LightPoint Mortgage in as little as 30 minutes.